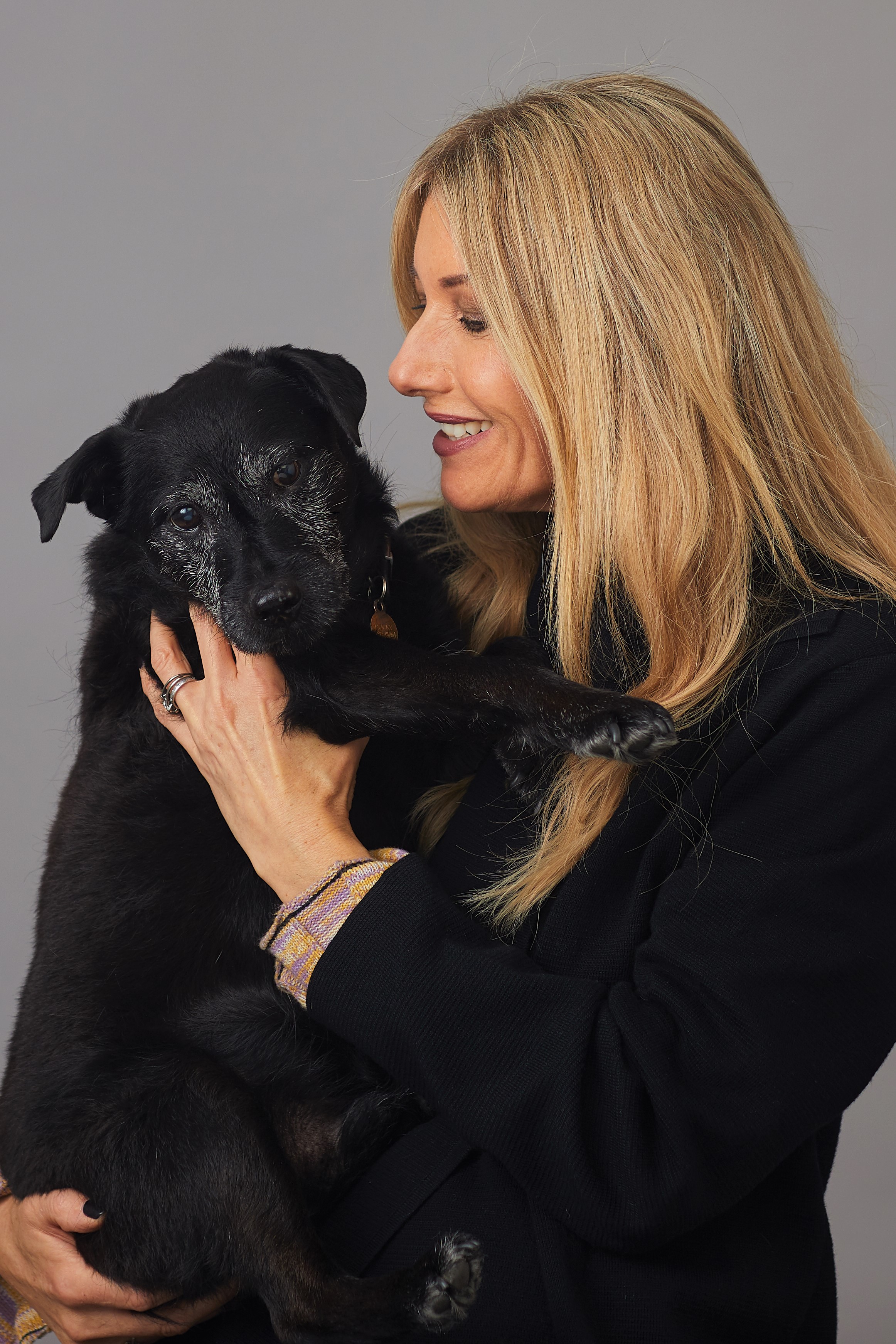 Victoria Cockroft
Managing Director
This industry has been in my blood since I was a teenager when I was scouted by a top Manchester model agency. Working all over the country and abroad.
Since working as a model for over 10 years, my career changed paths and I became a model booker, working for large established agencies in the North, gaining experience in the different divisions – photographic, casting & creatives.
I wouldn't be where I am today if it wasn't for the fantastic team I work with, who make my day-to-day job an absolute joy plus the brilliant talent that we represent and the fantastic clients we speak to each day.
It's taken a lot of hard work and determination but I wouldn't do anything else!
My home life consists of my adorable dog whom I love dearly and he keeps it real. Married to Jonny, who I've been with for 25 years, married for 18 years, my rock and my best buddie and I wouldn't be where I am today without him!
Robyn Broom
Senior Manager - Casting Department
Hello! I'm Robyn and I'm the Senior Manager for the Casting Department. My journey at Face started back in May 2019 and I came on board as the Supporting Artist booker. During my years here I have grown the Supporting Artists division significantly whilst also working on commercials for featured artists and assisted on that front. I have been lucky enough to progress into the role of Senior Manager in the Casting Department and now manage the team as well as the Acting/Commercials/Supporting Artists divisions.
Outside of work, I have a 5-year-old daughter, boyfriend and rescue dog. I enjoy alone time which I never seem to have anymore and haven't for many years. I never get enough sleep (thanks to my semi-nocturnal child) and I apparently live on coffee and diet coke. I enjoy watching international Film and TV. Travelling is something I miss the most – I haven't been anywhere since 2018 but previously have visited most European countries, Japan, Russia, Australia to name a few.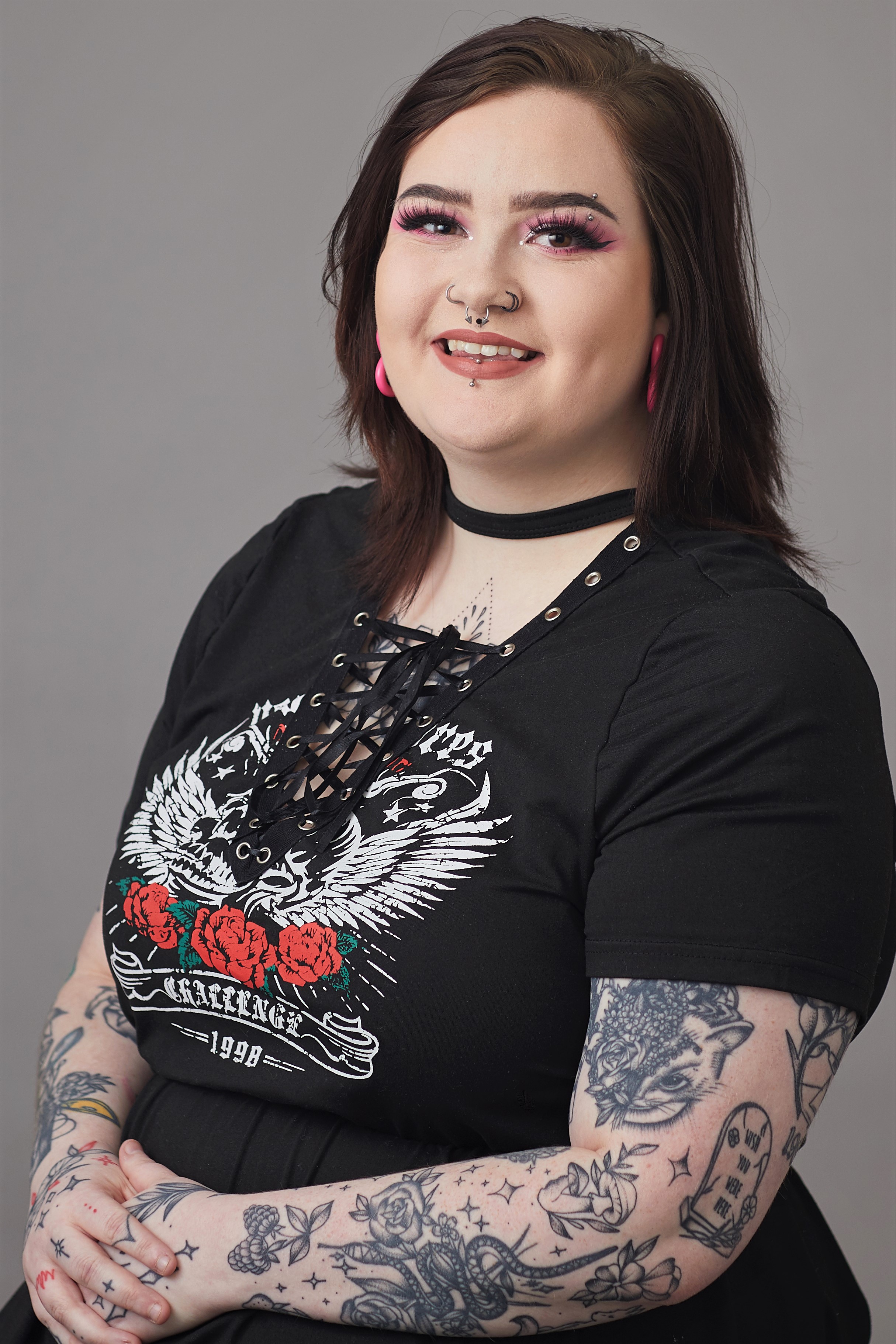 Lacey Wilson
Head Model Booker
Hey! I'm Lacey, the Head Model Booker here at Face. I've been at Face since July 2019 and each day I fall more and more in love with my job. I don't think I could pick a favourite thing about working at Face, although it doesn't really feel like work - we're a family! I 've worked on so many exciting campaigns over the past few years - I love getting to know all of our talent and working with our regular clients. 
Whoever came up with the phrase 'they could talk for England' was most DEFINITELY talking about me! I could talk about absolutely anything for hours (including repeating the same stories over and over again because I have the memory of a sieve!). 
I love all animals - I have 2 snakes, a leopard gecko and 2 cats, and my snakes are all named after Harry Potter characters because I'm a HP nerd. Out of work you can usually find me at The Key Club (my local alternative bar) drinking with my friends, listening to music on the sofa with my cats, or watching the same Horror movies over and over. I have over 50 tattoos, a few too many facial piercings (sorry Dad!) and I change my hair colour way too often. I LOVE cake and chocolate so I'm all about spreading body positivity and preaching Mental Health.
Demi Griffin
Model Booker
Hello! :) I am Demi and I have been at Face since August 2020. My favourite things about working at Face are; the laughs with the girls (especially on a Friday afternoon!) getting to know all of the amazing talent and lovely clients, and seeing work shots from exciting campaigns. 
My biggest achievement at Face so far would have to be sending models/families abroad to shoot with Jet 2 in Crete, Turkey and Corfu. I was quite jealous though!
I am a huge Friends fan and watch it almost every day, I re – start it as soon as I finish it. I also love Harry Potter - I am a Gryffindor of course.
My top three bucket list activities are to go skydiving (or a hot air balloon ride) , visit New York and to travel around Europe.
I looovee a little bit of retail therapy – You can find me and Eleanor taking a little trip to the Whiterose on our lunch buying clothes we don't need.
At the weekend you'll find me spending time with friends; usually going bowling or out for food and drinking an Orange Gin - or two! 🍹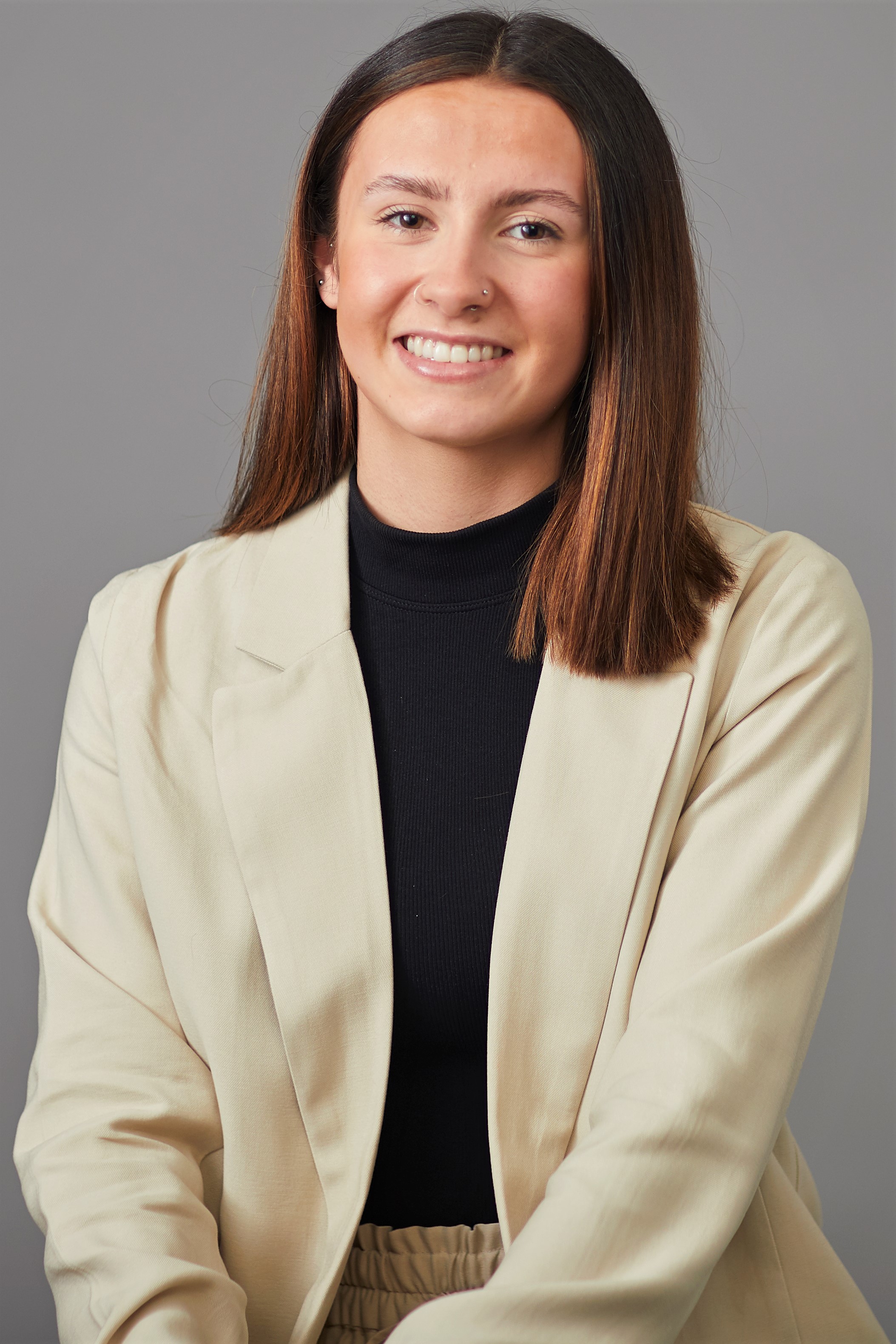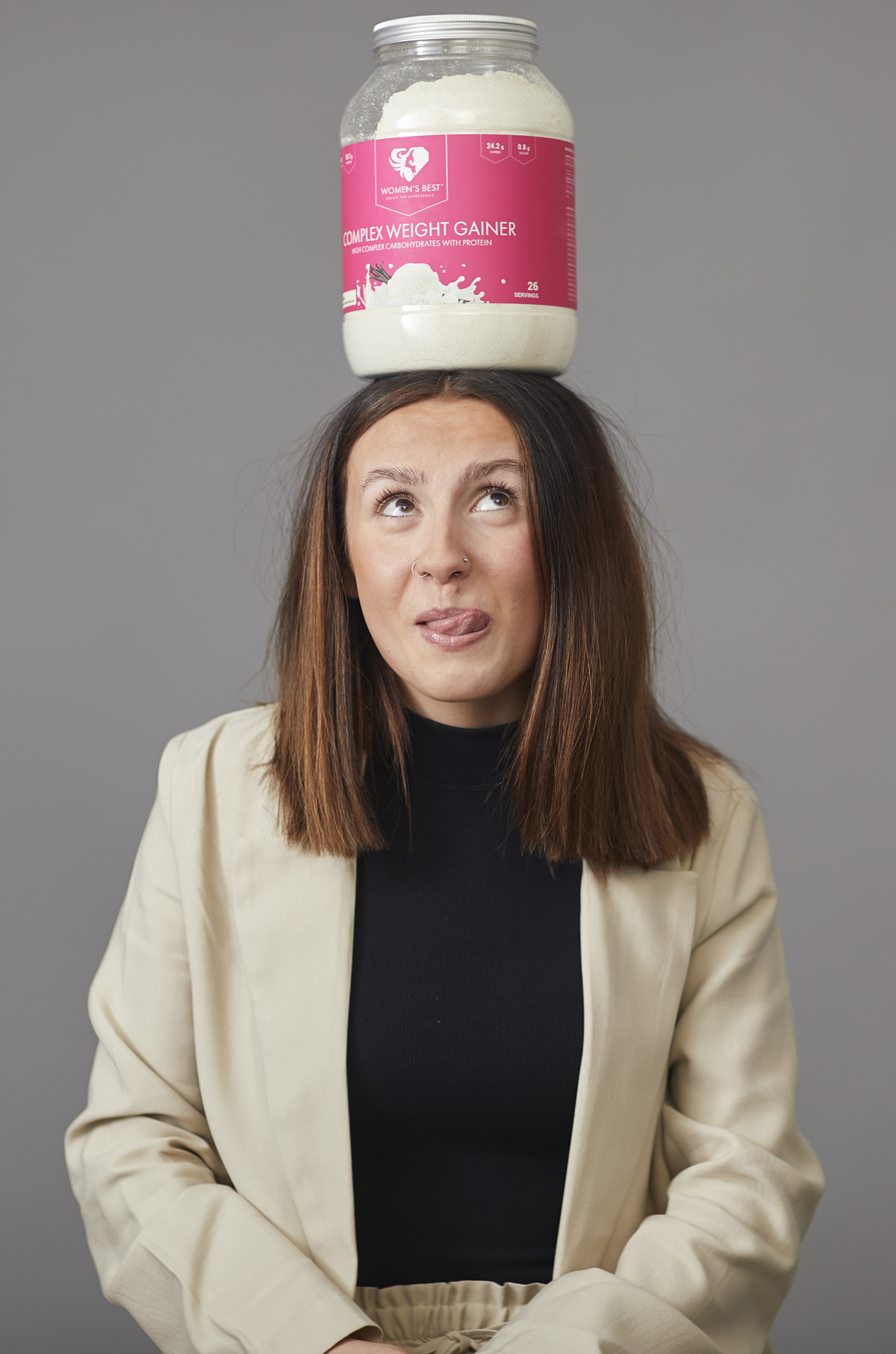 Ellie-Mae Holden
Supporting Artist Booker
Hi I'm Ellie-Mae (also known as Ellie)!
I have been at Face since June 2021.
I originally joined as the Office Assistant in the Photographic Department. I thoroughly enjoyed all the work I did in the Photographic Department of Face as I was able to build my confidence, which led me to having a few of my own clients. It was also really good to build relationships with the models!
However, more recently I joined the Casting Department as a Casting Assistant. Although I did enjoy the photographic side of Face, I feel much more myself in regards to the casting side of things. I love seeing how productions come to life and I LOVE to watch self-tapes! As of now, i am currently the Supporting Artists Division Booker at Face! Sometimes it can be challenging but I wouldn't change it.
A little bit about myself is that I go to the Gym 5x a week, I love everything about the gym, especially lifting weights and being able to see my body change.
If I'm not at the Gym I'll be walking, running or even sunbathing (in the warmer months!).
I also have a 10-year-old Jack Russell called Riley; he sleeps with me every night because he's a very needy old man ☺
I have just bought my first car, he's called Nigel - if you ever see me on the road, I'd advise you to go back home! x
Eleanor Brumfitt
Model Booker
 I am Eleanor and I am one of the Model Bookers here at Face, I have been with Face since June 21. I have always had an interest in the industry and knew I would end up doing something like this!
My favourite thing about working at Face is trying to make everybody laugh and pulling hilarious pranks on everybody however I don't like it when the shoe is on the other foot!  I love getting to know all our lovely talent and working with some amazing clients.
When I'm not at work catch me sat online shopping or booking a holiday! I love going on holiday I must have at least 3 booked a year to keep me happy. When I am not shopping, I am either at Nando's or drinking gin… how can you not LOVE Nando's!
Keevi Rushfirth
Booker - Casting Department
Hi I'm Keevi. I joined Face in April 2022 and I'm a Booker in the Casting Department. 
Before starting at Face I went to university to study law and criminology when I realised that I actually don't suit the lawyer life and dropped out, I then found Face and think I have found what I am meant to do in life!I absolutely love working here and the team are all brilliant.
A bit about me - I have an adorable shih tzu named Dior ( He suits his name perfectly), I love going out with my friends for food and occasionally a drink( most weekends haha), I love the sun and being as tanned as possible – thanks to sunbeds! I have also just passed my theory ( 8th time lucky) and have my driving test booked in, hopefully I pass first time!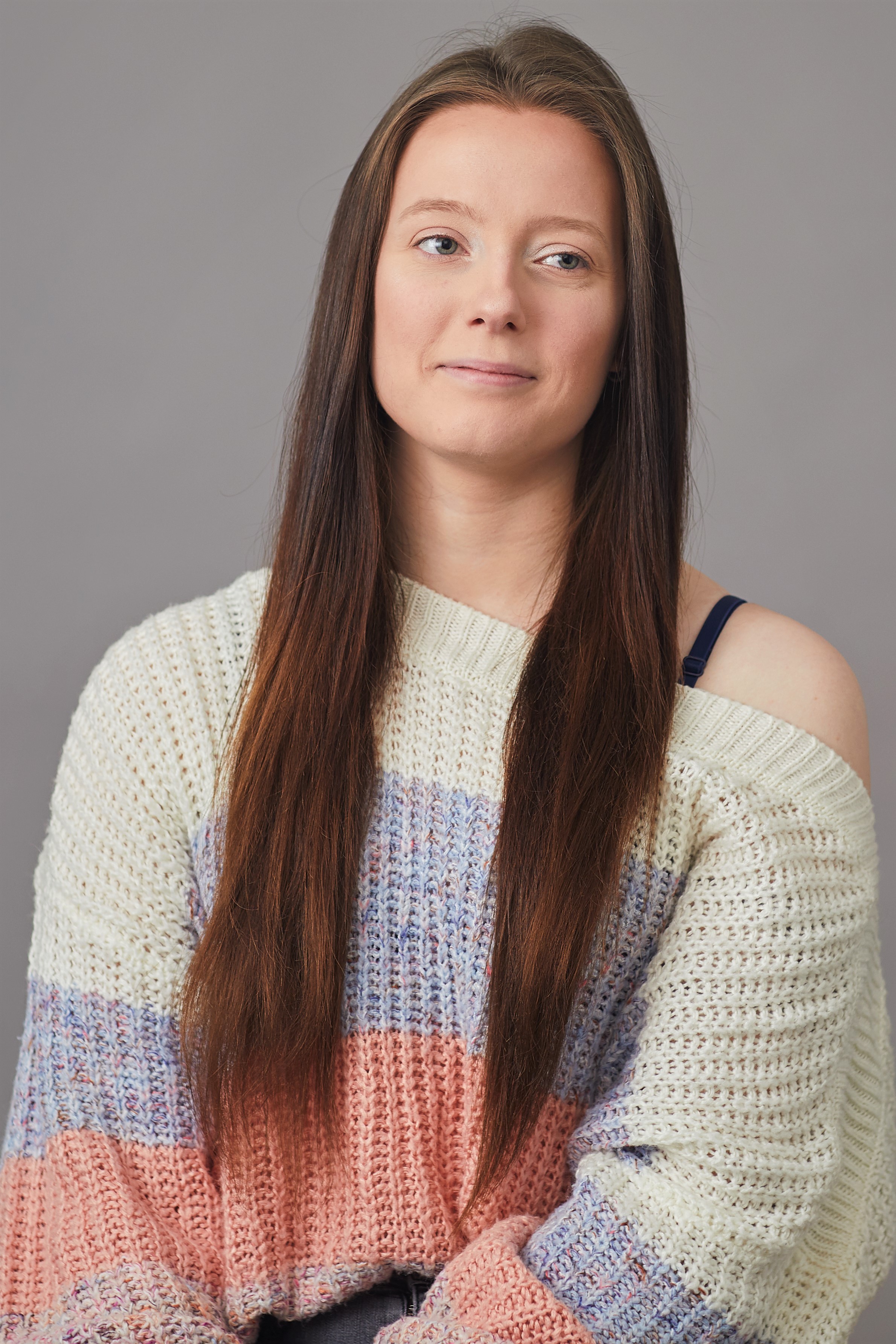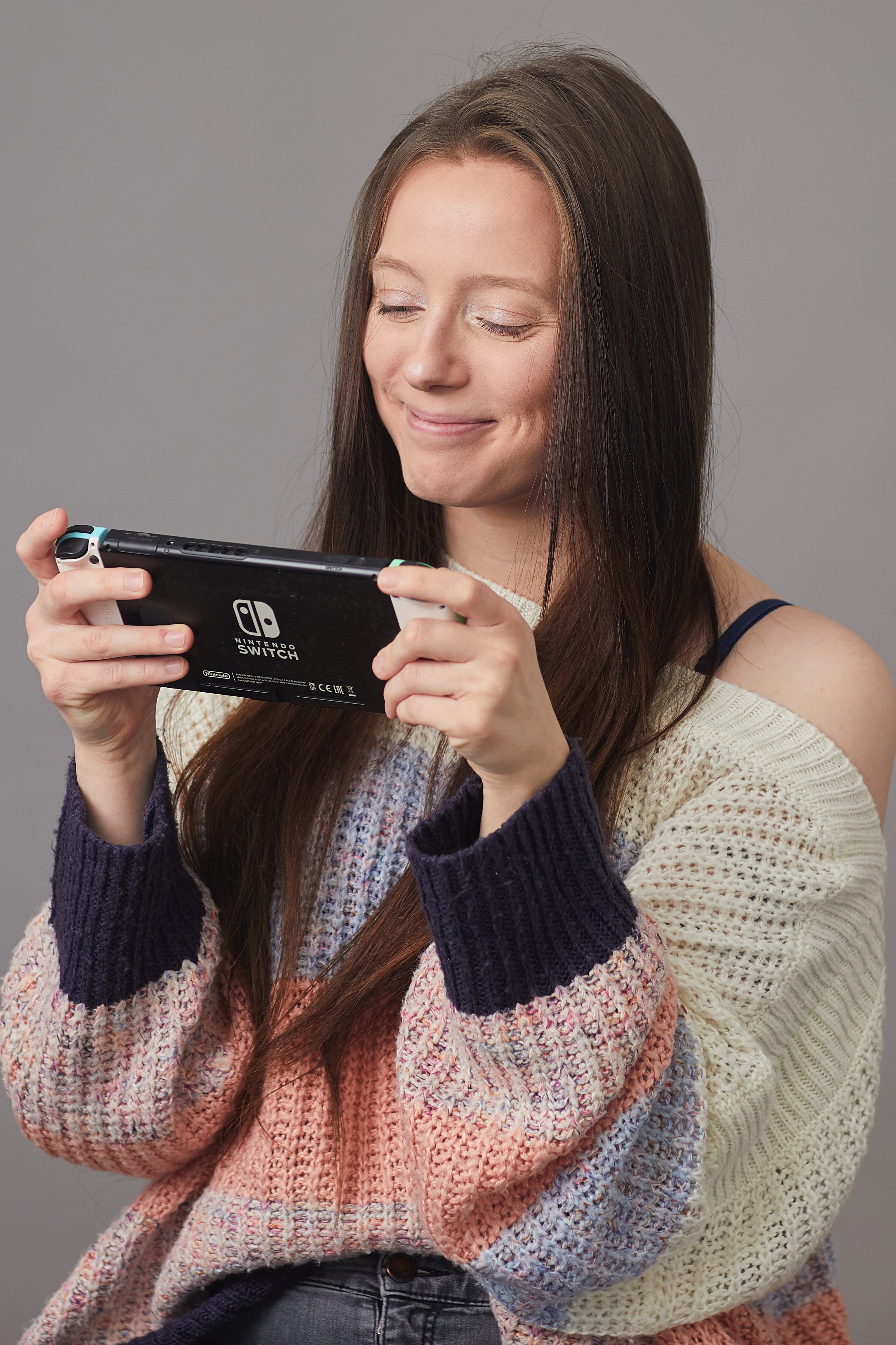 Frankie Howard
Booker - Casting Department
Hi I'm Frankie. I joined Face in September 2022 and I'm a Booker in the Casting Department.
I'm from Hampshire and have worked in Film & TV for a few years now. Starting at a London agency as a Casting Agent for Supporting Artistes, I then went freelance for a short while and worked a few different jobs so that I could move North with my girlfriend before I finally found Face, which has been great for me as I finally feel I'm back in my element and in an industry that I love and enjoy. My favourite thing about Face is the team everyone is so funny and there is never a quiet moment between us.
Travelling and exploring new places is something I love to do. I've been to a fair few places in Europe as well as Kenya and India and my next major holiday destination would definitely have to be either Vietnam or Japan, as they are both beautiful places with amazing culture. I also look forward to the amazing food including sushi which I could happily eat for the rest of my life.
I'm a huge cat person and currently have 4 beautiful little fur-babies, Meg a Tuxedo and three Ragdolls - Duck, Bear & Fish. I do also love dogs and can't wait to get one in the future.
Becky Cannon
Office Assistant | PA to Victoria Cockroft
Hello, I'm Becky! I joined Face in December 2022 and I am the office assistant, as well as Vicky's PA.
I started this job completely new to the industry but I feel like I picked up so much so quickly, all thanks to the fab girls I work with! My favourite things about working at Face are definitely how much we laugh everyday and getting to know all the great talent on the books.
I think I might have a sight addiction to coffee (especially Starbucks) and can't go a day without it, I am also a sucker for a cheeky glass of white wine… or 3! I love tattoos and have almost 30, some of which I have drawn myself. I would love to get a tattoo gun and give it a go (practising on fake skin first of course).
At the weekend you can usually find me at the pub, sat in a beer garden with my boyfriend and a few pints or snuggled up on the sofa with my cat Wednesday, watching YouTube and eating takeaways (with a bottle of wine of course)!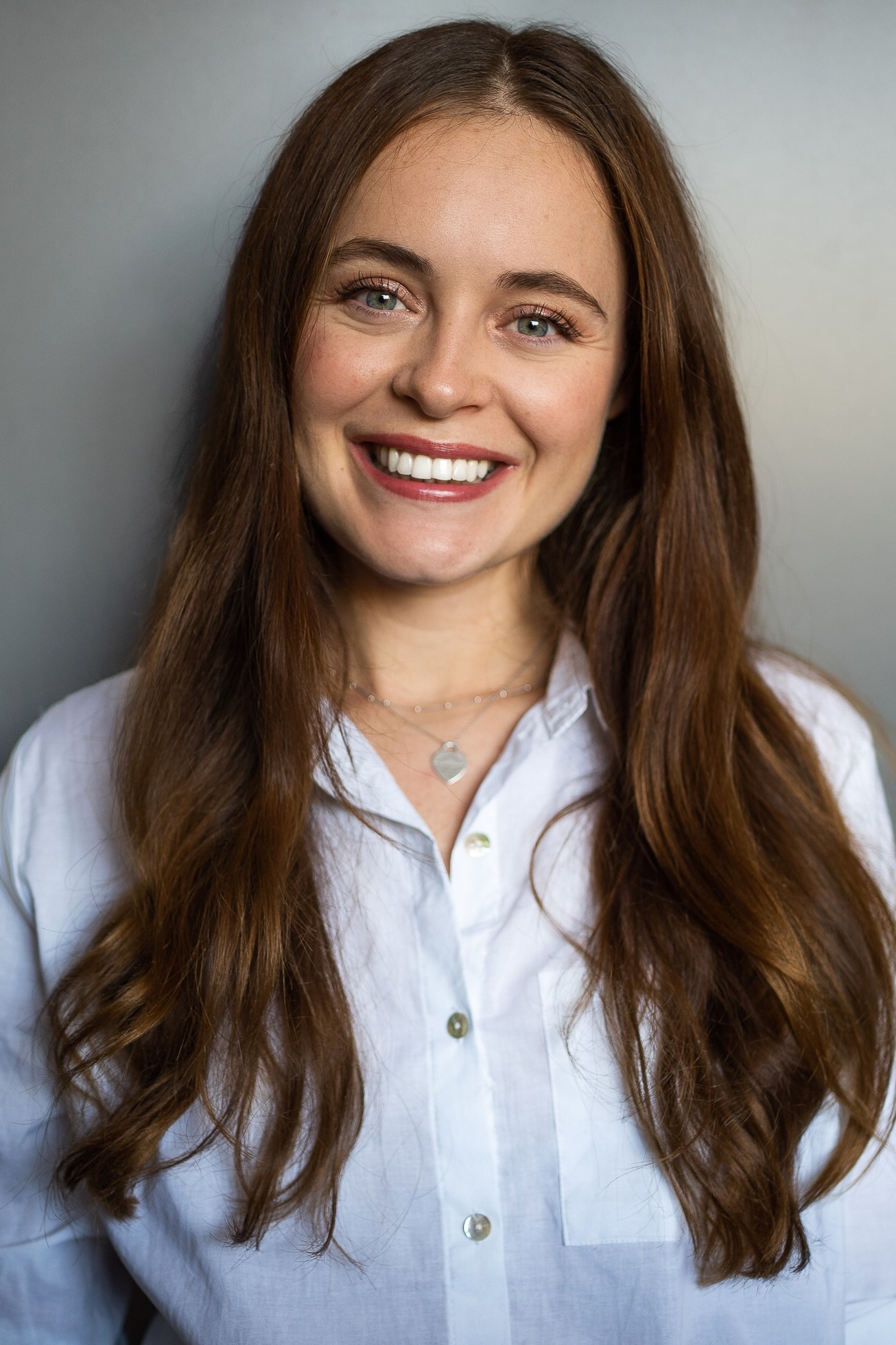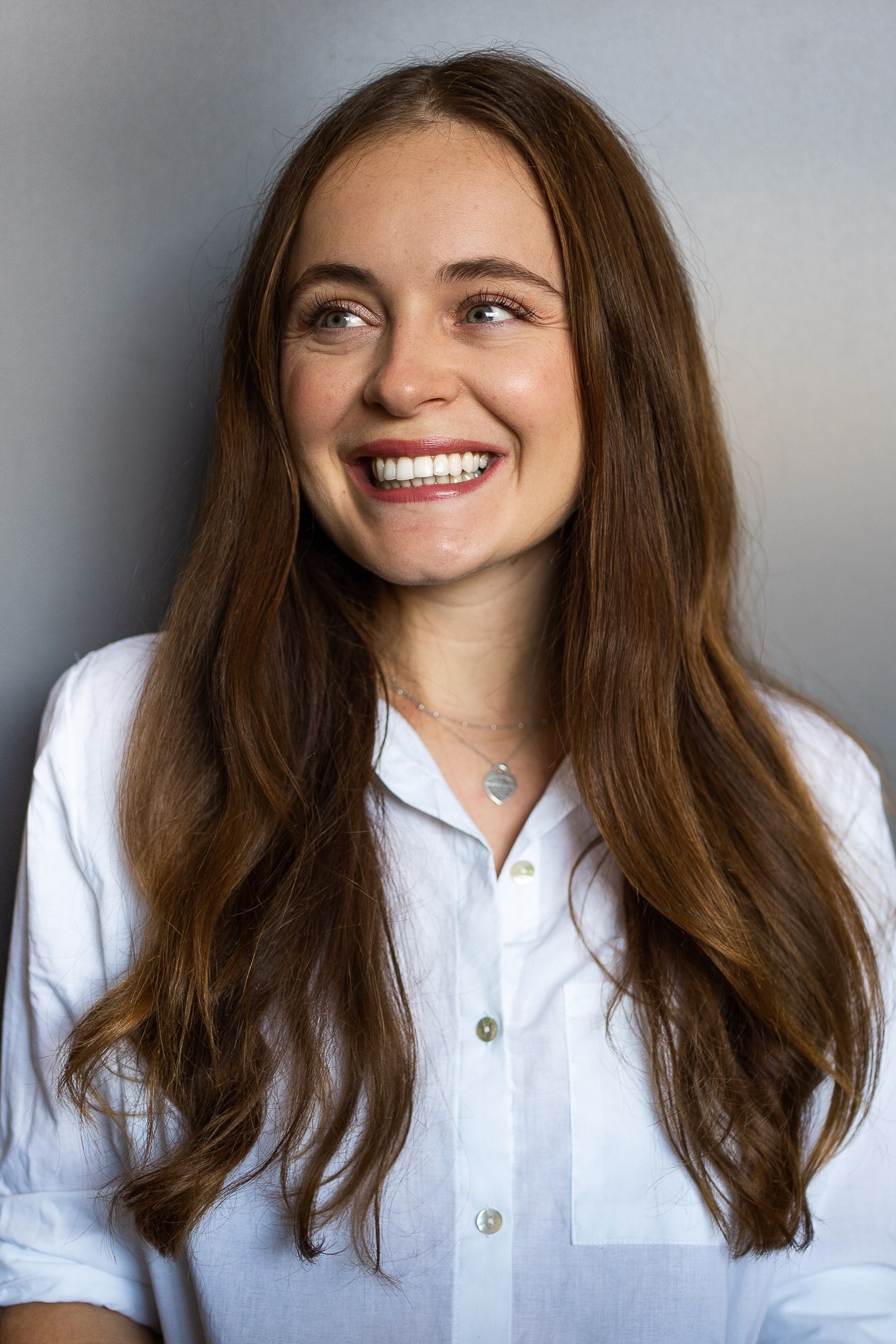 Alana Elliott
Social Media Manager
I am proud to say I have been a part of Face right from the start as a model! I met Vicky (our Founder & MD here at Face) over a decade ago when I travelled across the waters from the land of potatoes (N.Ireland) to start my uni and modelling adventure. She has been my agent, boss, friend, shoulder to laugh & cry on (we laugh a lot) and really my Yorkshire mum ever since. I now manage all things social here at Face; Instagram, Facebook, Twitter, blogs & monthly newsletters. I have a degree in Marketing & Advertising Management and almost finished a Masters in Psychology. I love; dogs, travelling, laughing, The Big Bang Theory, chocolate and pizza which I would eat every day if my fiancé Josh let me - fun story: I met him on a photo shoot for a mattress company and when we had to lay in bed all day and cuddle… can't wait to tell our kids that story one day. My favourite quote I live by is: "you always regret the things you didn't do, more than the things you did". Eat the pizza!